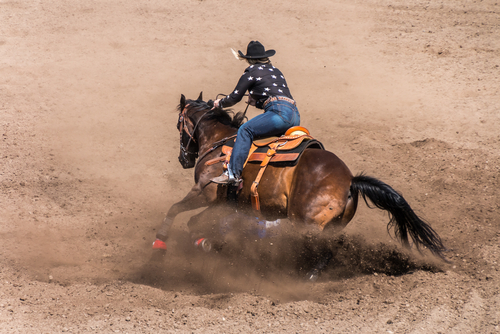 Looking for stuff to do this March? Head to the city in your Johnson Bros. Ford and enjoy one of these fun-filled events.
St. Patrick's Day Festival – March 17
This annual family-friendly festival celebrates all things Irish. Come enjoy authentic Celtic music and dancers, Irish language workshops, the finest Irish imports and plenty of good family fun. The festival will be at the Jourdan-Bachman Pioneer Farms from 12pm to 7pm. Adults are $12, Children 13 and under are $4, and toddlers 2 and under are free.
Rodeo Austin – March 10-24
Over the years, Rodeo Austin has grown from a show featuring 16 animals into one of Austin's premier events, featuring Pro rodeo events, daily concerts, livestock show, carnival rides, midway games, food trucks, and more. The rodeo will be held at Travis County Exposition Center daily.
Austin Urban Music Festival – March 30-31
More than 15,000 music revelers converge on Auditorium Shores at Lady Bird Lake to enjoy Austin's only music festival focused on R&B, neo-soul, and hip-hop music. Get your tickets today!
Visit Johnson Bros. Ford
Stop by Johnson Bros. Ford before you hit the road and make sure that your car is in tip-top shape. Time to trade-in for a new vehicle? Johnson Bros. Ford can help you get into the car or truck of your dreams. Come test drive one today!