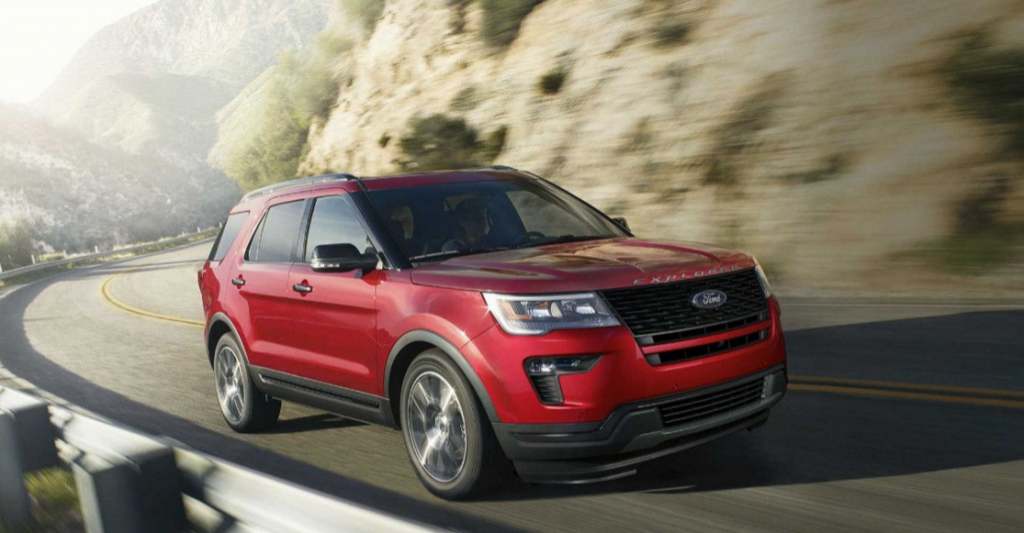 SUVs are more popular than ever right now and perhaps you're thinking about trying one out. If you've always been one to buy a car, truck, or van, you might not know why SUVs are so appealing to most people recently.
Though SUV stands for "sport utility vehicle," you don't have to be an athlete or outdoor enthusiast to appreciate the versatility that an SUV affords. That's really what makes an SUV stand out from other types of vehicles: they're versatile. SUVs are economical enough for commuting, roomy enough for road trips or errands to the home improvement store, and rugged enough for demanding stretches of road or inclement road conditions.
No matter what you primarily need a vehicle for, an SUV can excel at while still giving you the option to do things you don't do as often.
SUVs are also roomy like a van, but are generally more stylish to drive. It's a good compromise for those looking for a solid family car without totally resigning themselves to an outdated minivan.
SUVs are also good in the safety department. They handle better in bad weather, have better clearance than a car, and usually come with an AWD option for better grip and handling.
And, hey, if you are an avid athlete or outdoors person, an SUV is perfect for you. Many SUVs can be outfitted to go off road to some degree or another and can fit all of your gear.
Visit Johnson Bros. Ford
Stop by Johnson Bros. Ford to test drive a Ford SUV today, like the Ford Explorer, Escape, or Expedition. Learn more about each model and drive one off the lot!