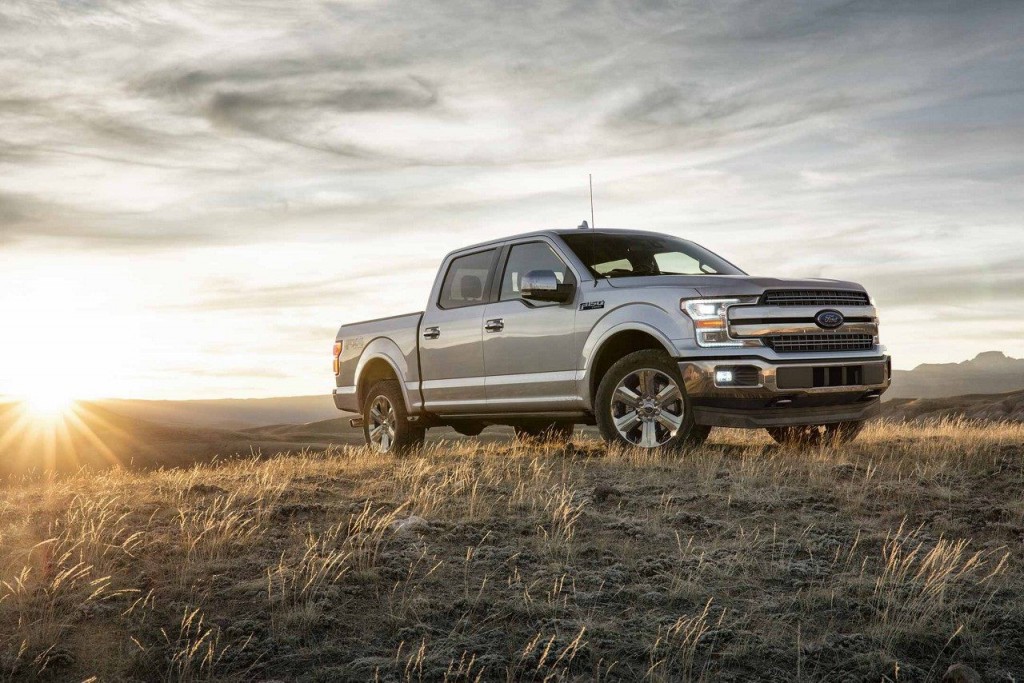 If you've been considering a truck, don't consider any longer: just go out to your local Chevy dealership and get one! Trucks offer so many advantages to owners that you'll never regret the decision to buy one, especially if it's a Chevy F-150. Here's why a Chevy F-150 may be perfect for you.
More Power
Chevy trucks offer you way more power than a standard car or SUV. How you leverage that power is up to you, but it will certainly come in handy. Trucks generally have upwards of 350-horsepower and they use it to get going since they're larger vehicles. The thing is, once they get going, they tend to stay on the move. All that momentum, backed by that beastly engine, means that you can go faster than you might expect.
Tow and Haul More

That power means that you can tow and haul more with a truck than with any other type of vehicle. From hauling building supplies, furniture, or even a motorbike or two to towing a boat, travel trailer, or livestock trailer, a truck allows you to do more and go further.
More Space for People, Too
Just because you have a big truck bed doesn't mean that your passengers have nowhere to sit. Truck cabins can be among the roomiest and most luxurious of vehicle interiors and Chevrolets are no exception. With plenty of seats and a slew of comfort and convenience features, a 2018 Silverado might be the perfect vehicle for you.
Better Visibility and Safety
Trucks allow you to ride high off the ground, which affords you better visibility in all conditions. If you can see further away, you can prepare for what's coming better. Add to that a truck's natural off roading abilities and its capabilities of fording deep water, and you've got a vehicle that can see you through many a situation.
Visit Johnson Bros. Ford
Come test drive the new 2018 Ford F-150 today at Johnson Bros. Ford in Temple, Texas. Whether you're shopping for a new vehicle or just looking to schedule service, Johnson Bros. Ford can help.