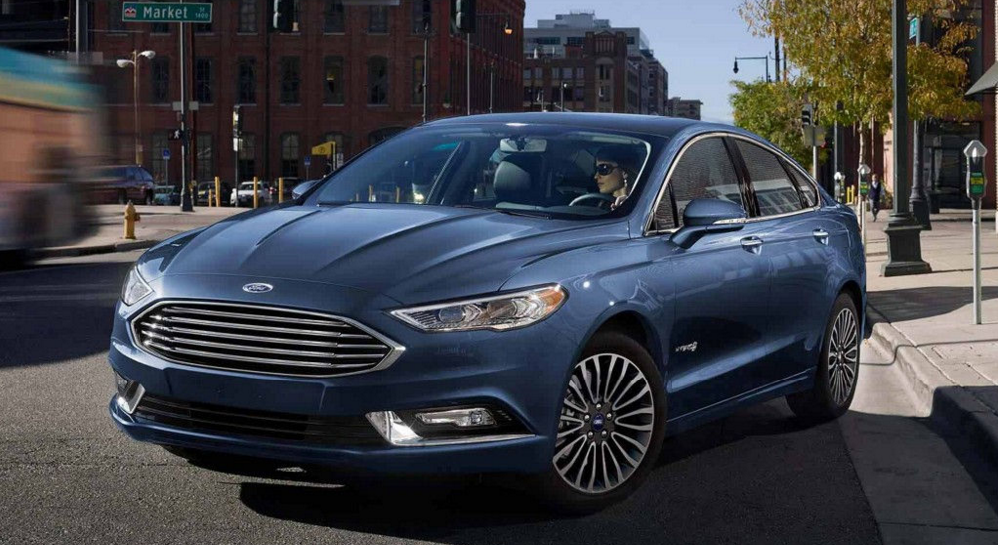 If you want your vehicle to last and last or if you just want to get the most you can possibly get on it when you trade it in, you have to take care of your vehicle. This means keeping it detailed and keeping it serviced. When you take care of your vehicle it will take care of you.
Service
Keeping your vehicle serviced is the best way to keep it in good shape. You'll need to make an appointment with the service department at Johnson Bros. Ford to have it maintained according to the manufacturer's recommendations. You'll find the recommendations in your owner's manual; or you can call us with the VIN number and we'll tell you when it's time for your next service interval.
Service intervals depend on the model and how you drive the vehicle. If you tow frequently, drive more than 13,000 miles per year or if you drive in the mountains frequently, you may need to follow the manufacturer's recommendations for heavy driving.
Heavy driving may include having to change the transmission fluid sooner, having to change the brakes sooner and having to change the oil sooner. It also means that you may have to have your vehicle's mechanical aspects checked more often, including belts, hoses, brakes, suspension components and other wear and tear components.
The Exterior
Keep the exterior detailed; either do it yourself or take it to a car wash. You'll need to keep the paint washed and waxed since the elements and the crud that mother nature throws at it wears on the paint. Mud, bird poop, and salty slush all wear on the paint over time. Don't forget about the wheels. Make sure you use the proper chemicals for the type of wheels you have, whether they are aluminum, alloy, chrome or steel.
Set Up a Service Appointment Today
Call the service department at Johnson Bros. Ford to set up a service appointment for maintenance or repairs this spring. Keeping your vehicle in excellent condition means that you can get more for it on trade in or make it last longer if you plan on keeping it.