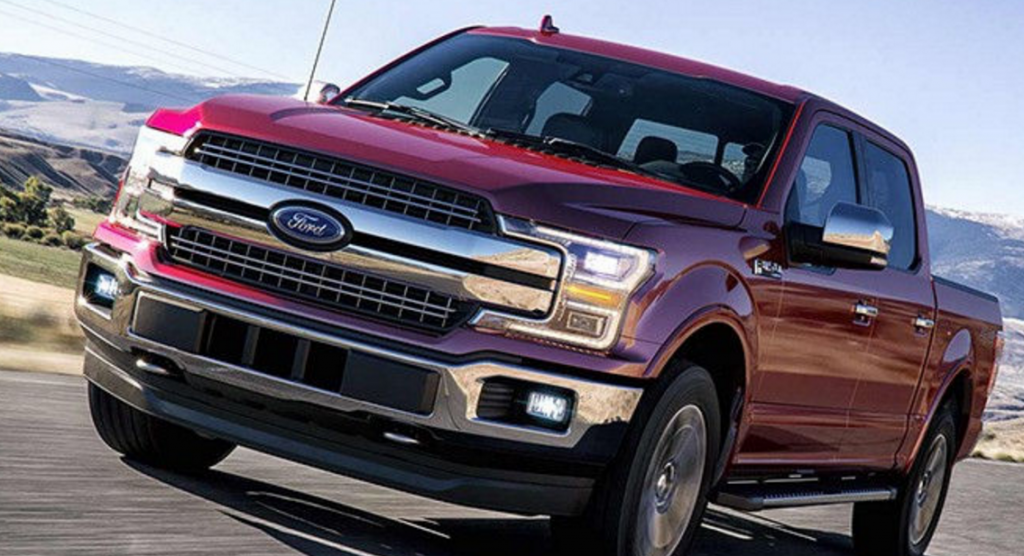 Whether you just drove a new truck from Johnson Brothers Ford home or your truck is a couple years old and you're not ready for a new one yet, detailing is an important part of keeping your truck in good condition. The better condition it's in, the more you could receive when it's time to trade it in.
The Interior
Dust everything including the dashboard, the armrests, the center consoles and the floor consoles. Once you get the dust off of everything, you can vacuum. Don't forget to vacuum in the seat crevices. While you have the vacuum out, use the crevice tool to vacuum the HVAC vents. Now, you'll have all of the loose crud and dust out of the truck.
The next part entails cleaning the surfaces in your truck. Be sure to use the appropriate cleaners for the types of materials inside your truck. Use a good leather cleaner and conditioner for leather upholstery, a vinyl cleaner for anything that is vinyl and the appropriate cleaners for the seats if you have spots on the them. If you do have to wash cloth seats, use an upholstery cleaner, but try it on an area that you can't see to ensure it doesn't bleach or fade the material.
Clean the windows and the rearview mirror with a good glass cleaner. If you use glass cleaner in a spray can, you get less streaks than from cleaners in a squirt bottle.
The Exterior
Rinse of the exterior of the truck, including the tires. Use a gentle dish soap such as Dawn, and a soft bristle brush to scrub the truck down. Keep in mind that when you do use dish soap, it will strip the wax, so you'll have to wax the vehicle. If you don't have time to wax the vehicle or if you just washed and waxed it, use a soft-bristle brush and water only.
Using a different brush, scrub the tires and rims. Be sure to rinse all of the soap off of the vehicle. Once you get the grime and brake dust off, use a cleaner specifically for your wheels to clean the wheels. Don't use cleaners from chrome or steel wheels on alloy wheels. Wax the vehicle if it needs it.
Visit Johnson Brothers Ford
Stop by Johnson Brothers Ford to test drive a new Ford or give our service department a call to schedule an appointment for service or maintenance.