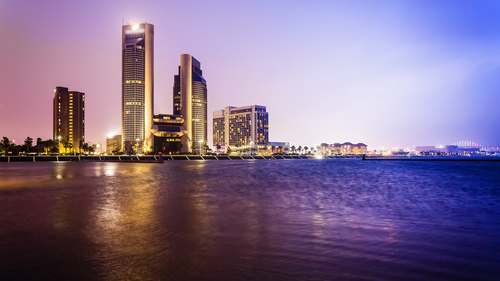 For the upcoming spring break, take a trip through the Texas Gulf Coast in the new vehicle you just picked up from Johnson Bros. Ford. You'll enjoy seeing wildlife and taking part in recreation without worrying about your vehicle breaking down on you. You'll find many attractions along the way. If you like to be spontaneous, you might want to check hotels a day or two before you expect to stop for the night as popular places may be booked.
Start in Corpus Christi. You may want to spend a couple days there as the area is filled with tons of attractions and activities including the Texas state aquarium with its Living Shores touch pool, the South Texas Botanical Gardens and Nature Center, the Bob Hall Pier and the Hans A. Suter Wildlife Park.
Head up to Rockport to charter a small sailboat for a cruise to San Antonio Bay. After a day or two on the water, head up to Fulton. Visit the Fulton Mansion, sing karaoke and visit the Goose Island State Park.
Visit Matagorda Island – 56,000 acres of wildlife refuge and state park. The island is 38 miles long. Look for whooping cranes, migratory birds, white-tailed deer and more. Visit the Matagorda Island lighthouse while you're there.
Move on to Padre Island National Seashore for over 70 miles of sandy beach. Watch the birds, go fishing, go biking, camping and swimming. And, have fun with beachcombing. You never know what the currents in the Gulf of Mexico will push up on the beach. Just take care of the strong currents.
Be sure to visit South Padre Island for snorkeling, scuba diving, parasailing, kitboarding and more. Bring the binoculars and cameras to see and shoot some of the 300-plus species of birds. And, visit the lighthouse.
Visit Johnson Bros. Ford

Stop by Johnson Bros. Ford to test drive your favorite model. Learn more about that model's convenience, safety, security and entertainment features. Be sure to ask your salesperson about the different trim levels, optional equipment and whether we are holding any lease or finance specials.