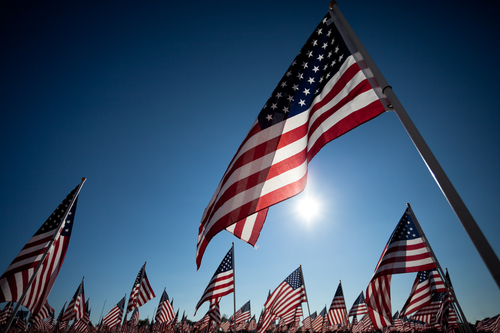 It's Memorial Day Weekend and if you're still not sure what your plans are, we've come up with some fun family activities you can do. Make your plans and then hit the road for Memorial Day fun.
Inaugurate Summer with a Day at a Waterpark
Maybe a trip to a waterpark is the best way to spend your Memorial Day. You can always take a day trip out to Schlitterbahn, located in the hill country town of New Braunfels. Using and combining the natural hilly terrain and the clear Guadalupe River with its signature water rides, Schlitterbahn makes for the perfect day of swimming and fun.
Plan and Host a Backyard BBQ
If you don't really feel like leaving town this weekend, you can always go with the classic backyard BBQ and keep your celebration right here in Temple. Go with classics like burgers, hot dogs, and ribs. Sides might include chips, potato salad cole slaw, macaroni and cheese, and other classics.
If you like the idea of a BBQ party, but still want to head out somewhere else, try a day at the lake. That way you can both eat some great food and get some swimming in.
Go to an Amusement or State Park
From roller coasters to hiking trails, a visit to any of the various parks in Texas are a great way to spend the longer Memorial Day weekend. Try Six Flags in either San Antonio or Dallas or head out to any nearby state park.
Visit Johnson Bros. Ford
Don't forget to visit us at Johnson Bros. Ford this weekend to shop for a new or used Ford car, truck, or SUV. If you're not on the market for a new car yet, Johnson Bros. Ford can also help you keep your car in good shape this summer.